Expendable Items
---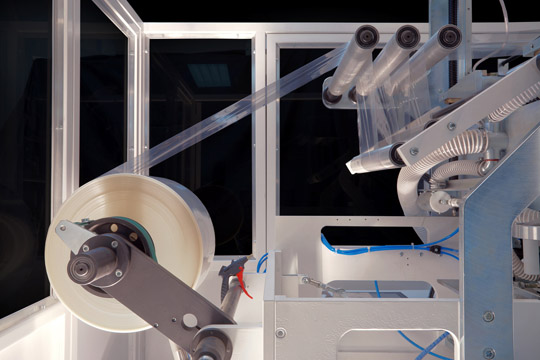 High quality packaging films revaluate the packaged product. The packaging films are characterized by tear strenght, operating characteristics via the formshoulders as well as the elasticity but should be functional and sealable despite different coatings.
We prepare with you the requirements on the foil to find the best solution with regards to environmental compatibilty and profitableness.
Film on a Roll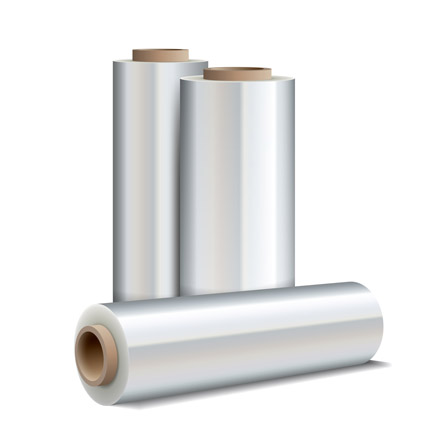 We can supply nearly all kinds of films (PE, PP, EVA, laminates ... and much more).
Independant if PET glossy films or OPP matt finished films are needed, maybe the surface must be structured or additionally with a "scratch-resistant" coating. Beside the optical aspects, without questions one of the most important factors, the functionality gets more and more siginficant.
Dirt- or water-repellent applications can be realized in the same way like foodstuff compatibility or chemical resistancy.
Each film (respectively each package) must fit the customers needs. Lets check our wide product range together for finding the best solution.
Premade Bags / Open-Mouth Bags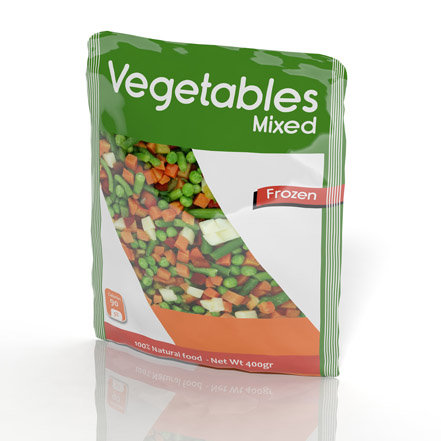 Doypacks and stand-up pouches are characterized by perfect print quality and lots of integrated features. Therefore those premade bags meet the current market requirements. Optically and perfect formed packages at its best presentation at the point of sale.
Let's find the matching Doypack for your product.